Business envelope printing services in Delhi Nowadays, envelopes are used to attach business letters or messages to customers. It is the fact that printing a brand on the envelope with a complimentary design allows companies to establish and strengthen their brand identity.
If you are looking for a quality envelope printing service in Delhi, make sure you choose a reliable online printing company that can meet your business lettering needs. At Pearl Printers, we promise to better serve your envelope needs.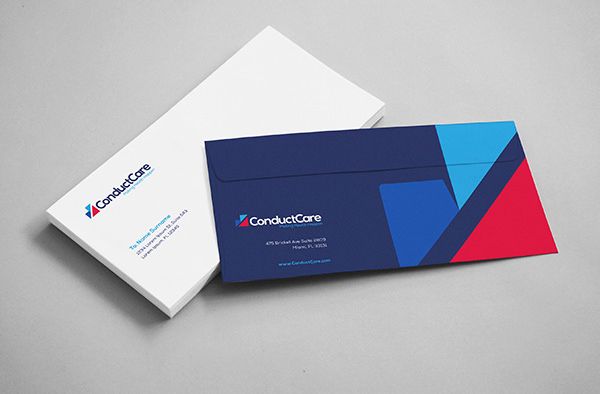 What we offer
We strive to offer our customers high-quality color offset printing in large and small print runs. Our fast and efficient online ordering of unlimited custom sizes and with 10, triple, half, and more service on 6 standard paper options including glossy and opaque offset are truly remarkable. We also offer our customers the ability to request a custom option for paper size, fold, or ink.
Are you looking for a professional envelope printing service?
We strive to provide a variety of professional services ideally suited for small and medium business envelope printing. Our various services in this regard include:
Digital envelope printing service in Delhi
We use inkjet printers to put the recipient's name and return address on the envelope. We will use the color you want, which will perfectly match the design of your envelope. Our service is fast and we are committed to delivering within a specific timeframe. The coolest thing is we also provide free downloadable file setup templates so you can better make your design decisions on colorful envelopes.
Offset envelope printing Delhi
We have enough capacity to print full-color envelopes with an offset printer. Printing on uncoated paper can simply be written or printed with us. With our option, you can easily reduce the cost per housing part. Thanks to offsetting printing, we offer professional and regular production that guarantees the quality of the products.
Envelopes Printing in Delhi
Best quality and lowest price envelopes in Delhi from pearl printers. The envelopes that contain important and critical business information about your company for your customers and prospective customers should show professionalism at their best. pearl printers have the best envelopes with your logo on them. You can create your own envelope design by uploading your logo and address in the footer. Receive professional envelopes with the pearl printers logo printed on them. Since pearl printers ship across India, it's easier to get your envelopes in Delhi by selecting a printing company across India from the list of printers listed after choosing paper customization in the header and your design on the design canvas.
Business envelopes with logo
Business logo envelopes are the ultimate in professionalism. In Step 1, you need to select the envelope size, paper type, and quantity. You can upload your logo and place it on the design canvas. You can add the text of your address and other business information. Once you are done with the design, you can choose the printers all over India and get the personalized logo of the envelopes printed in Delhi at the lowest cost and with the best quality.